Niagara Electrical is a certified, family- owned and operated electrical contractor located in St. Catharines, Ontario. We value knowledgeable, courteous, clean service. When you schedule service, we show up and professionally do what we're trained to do.
We offer services for:
Emergency Repairs
Home & Cottage Wiring
Renovations & Upgrades Fixture Installation
Switch & Outlet Replacements
Kitchen & Bathroom Upgrades
Out Buildings
Generlink Generator Hook-ups
Water Heater Service & Timers
Electric Baseboard
. . . and much more . . .
Niagara Electrical:
905.650.1117
St Catharines, Ontario
Service Areas:
St. Catharines and the
Niagara Peninsula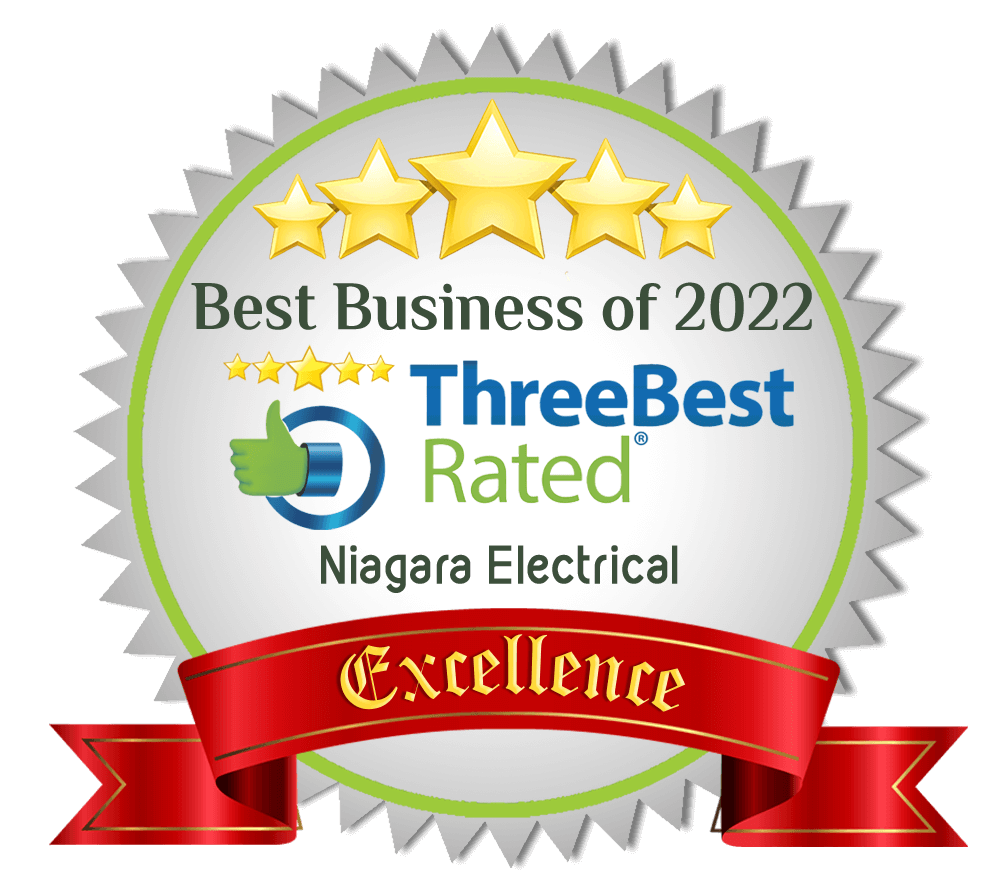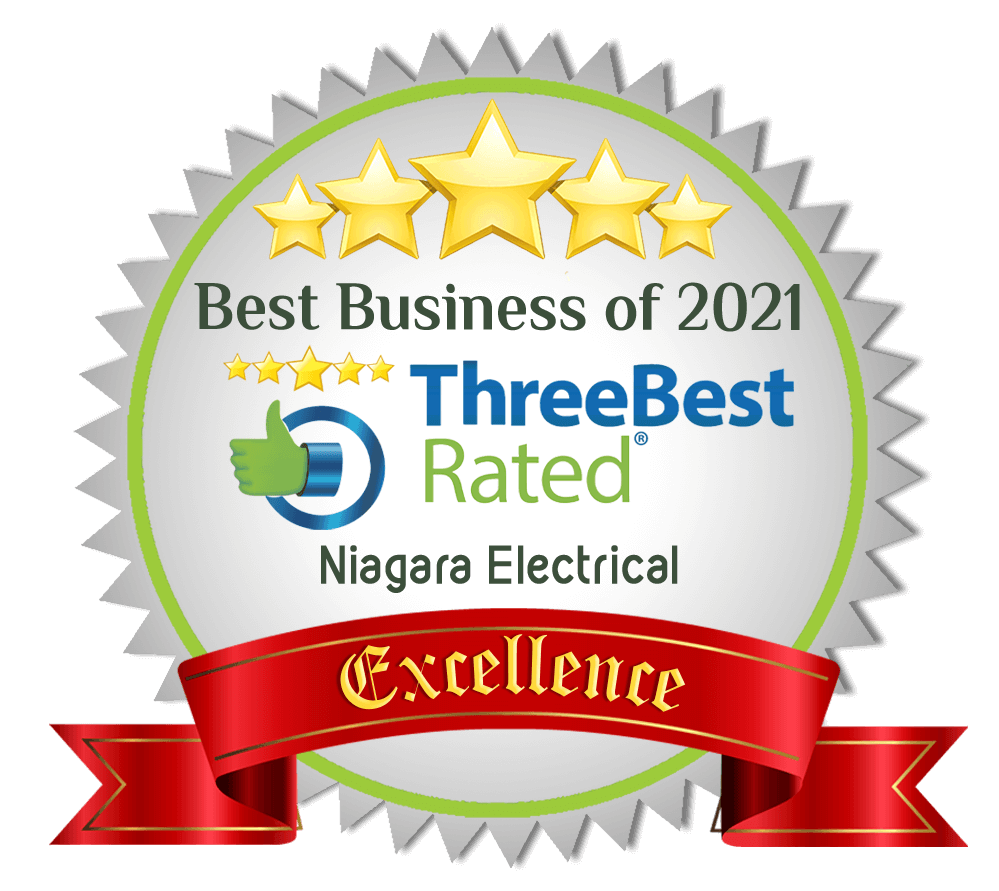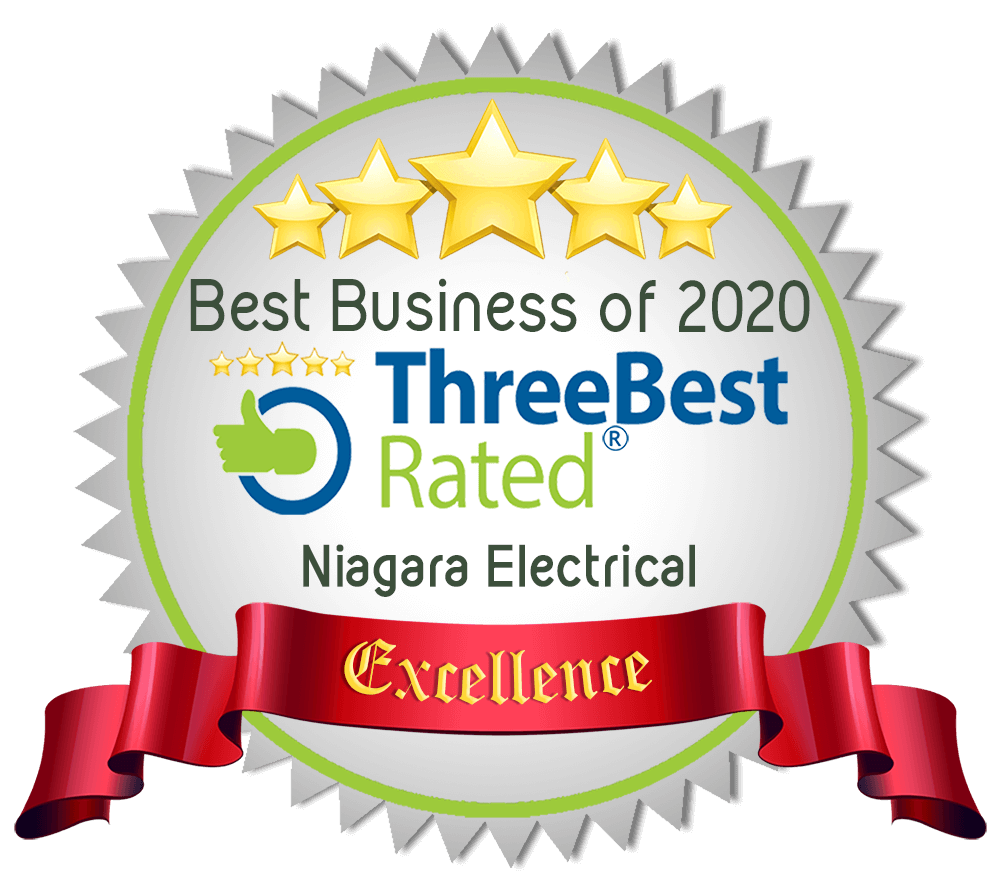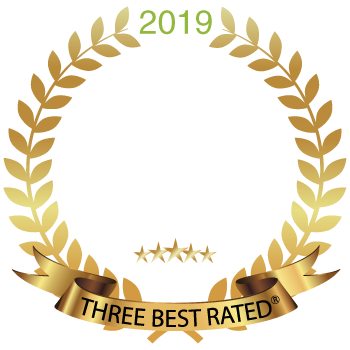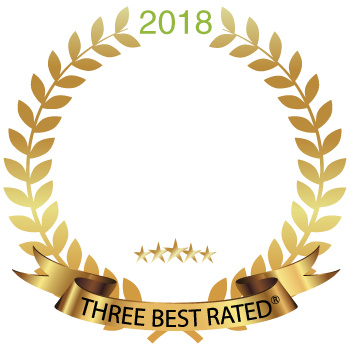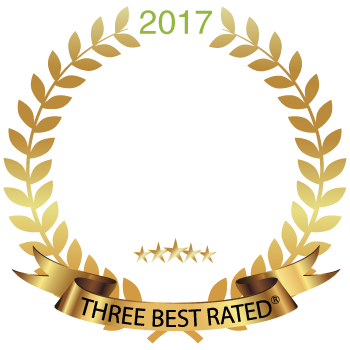 "Thanks for the work you did …Once again, thanks for such a neat job, and for delivering the product and the service as you said you would. We'll certainly keep you in mind for any future work we may need to do."
More Testimonials